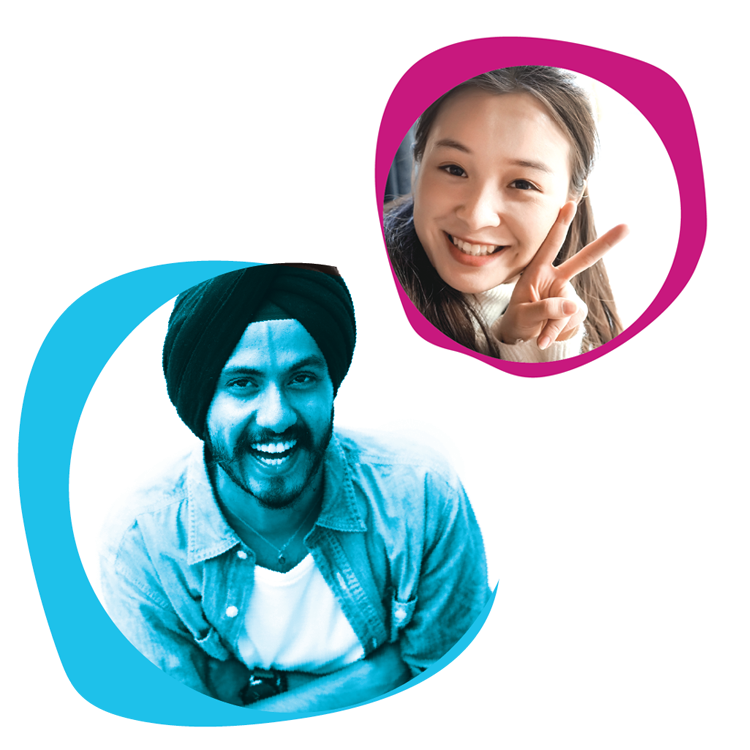 Help us build a roadmap to "empathy in action" in Canada
Every cultural shift begins with the spark of an idea.
And that idea starts a conversation.
You can join that conversation.
During National Volunteer Week, Volunteer Canada, in partnership with the Rideau Hall Foundation and Employment and Social Development Canada, launched a national conversation about empathy. Specifically, how to turn empathy into action. That conversation will contribute towards building a roadmap to empathy in action, and ultimately a national voluntary action strategy.
Volunteering can help us develop empathy, to see the world through the eyes of others. It can connect people from diverse backgrounds and life experiences, expanding our view. Volunteering – giving, acts of kindness, or however you define being in the voluntary service of others – can build our capacity to work collectively and contribute to a vibrant, inclusive society.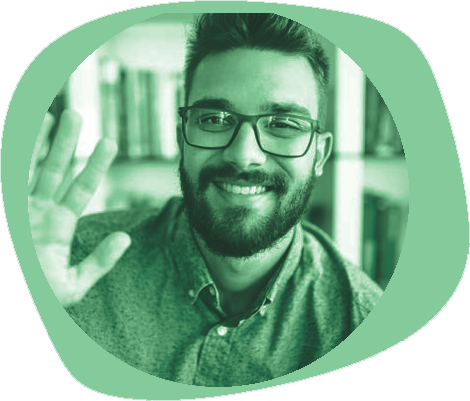 Volunteering is empathy in action: A National conversation
A Conversation with The Honourable David Johnston and Dr. Megan Conway, President and CEO, Volunteer Canada.
Take a few moments to add your voice to this important conversation
Thank you for taking the time to join this national conversation.
Your input is a valuable contribution to our ongoing work to develop a roadmap to empathy in action in Canada.